TEXT TO GIVE
Our text 2 give system helps churches, nonprofits, schools and universities receive donations faster and more efficiently that ever.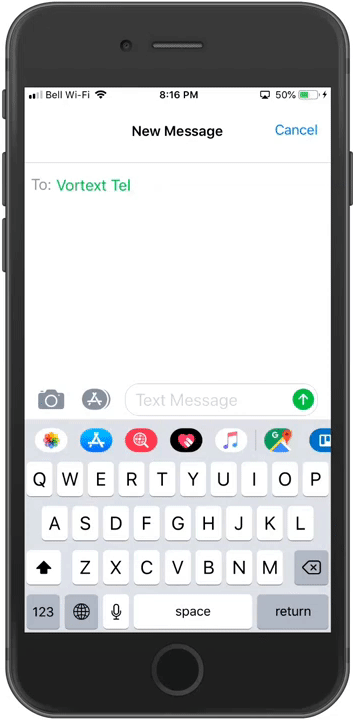 Many churches, schools, charities and other non-profits still use traditional ways of giving. It's OK, but there is a better and easier way to engage with your audience.
Nowadays, people just don't carry around cash and checks any more, and are often un-prepared to give. Text-2-give provides a simple and fast way for people to always be ready to give to your worthy cause.
With just a cell phone, anyone can give to your organization from anywhere, any time with just a few text messages. 98% of people usually respond to text messages with 5 minutes so this opens new possibilities for you to connect with your members.
How Does It Work?
Donors text the amount they wish to give. It get's deposited into your bank account. Done.
SIMPLE
Donors just send a text message to a number assigned to your organization. For example, "give 100". If it's their first time giving, they will be prompted to complete a 1 time registration process. After they give, the funds are deposited into your account. Easy.

CUSTOMIZABLE
The process flow of you the system works is 100% customizable. Any program flow can be setup using our visual prompt builder. From multiple funds to pin numbers and confirmation prompts, you have complete control over how your donors interact with the system. Any information you need can be exported out to CSV files for importing into other systems.

SAFE
vorText does not store any credit card information at all on our servers. All credit card information is securely transmitted over HTTPS and stored with our credit card processor. (Stripe). So you and your donors can rest assured that all information is always safe and secure.

NOT JUST DONATIONS
vorText is not just about donations. We have a suite of SMS communication solutions. So with one platform, you'll be able to get everything you need in terms of keeping in touch with your user base.