TRANSACTIONAL SMS - Hot Dog Day
Just another example of how transactional SMS Apps can provide significant value making the complicated easy, and brining what usually requires a web page or mobile app, to the simplicity of a few SMS messages.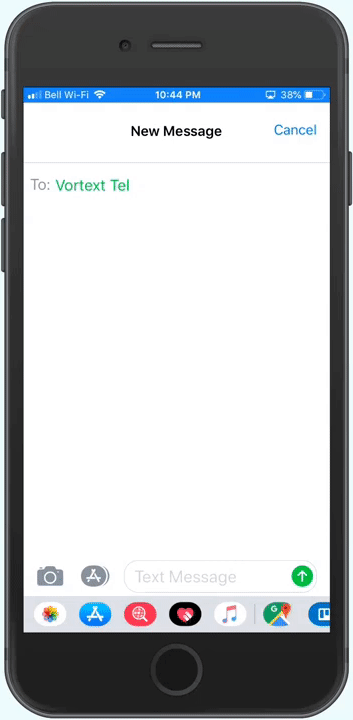 So it's hot dog day at your school and you want to make it easy for parents choose and pay for their child's meal options..
Sure you can do it the traditional way, but how about making a fun day for the kids just as fun for the parents.
In this example, we've used our welcome bot allowing parents to text "hot dog day" to access the HOTDOG keyword. This script allows parents to choose their child's meal options, and then to pay for the options all in one easy to use process flow.
The script totals up the parents choices and allows them to pay at the end. Upon payment, the parent is sent a receipt via email and a copy of the invoice is sent to your administrator. So easy. Think of how much office administration you'll save by using this solution.
The vorText scripting engine can create any kind of process flow that allows users to choose items and quantities, total it all up, and process their order. Think of it as a SMS shopping cart!